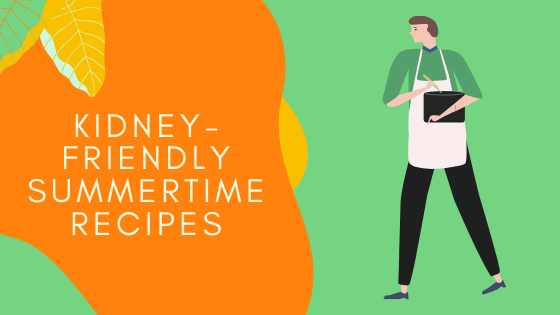 These statements have not been evaluated by the Food and Drug Administration. This article is not intended to diagnose, treat, cure, or prevent any disease. Always consult with a qualified healthcare professional prior to beginning any diet or exercise program or taking any dietary supplement. The content on our website is for informational and educational purposes only.
Summer is on its way, which means it's time to break out the summer recipes. We've composed a list of five easy and delicious kidney friendly recipes to help spruce up your summer days and maybe even impress your friends and family!
1. Grilled Flank Steak and Vinaigrette Vegetables
This tasty recipe from DaVita is full of delicious flavor and protein. The main ingredients in this recipe are flank steak, eggplant, and peppers, but you can substitute for your favorite kind of vegetables. The vinaigrette sauce gives the vegetables that extra flavor. If you have a low-protein diet, portion the steak accordingly to meet your dietary needs. This recipe serves up to four people. (1)
2. Fish Tacos
Nothing says summer like some flavorful fish tacos! This fish taco recipe is made with cod, cabbage, spices, and garnishes that will make these tacos look and taste photo-worthy. Cod can be substituted with any other white fish of your choice. The serving size for this recipe is two tacos and it can feed up to six people. You can find the full recipe from DaVita, here. (2)
3. Southwestern Meatless Burger
A good veggie burger can oftentimes be hard to come across, especially one that's kidney-friendly! This Southwestern Meatless Burger is full of spices and garnishes that give it lots of flavor in every bite. This delicious recipe from The Kidney RD and can serve up to 6 people. Find the full recipe here. (3)
Watermelon is a popular summertime favorite! This refreshing summer salad from American Kidney Fund is a great addition to any meal, and not to mention, quick and easy to make. This kidney friendly recipe only requires a few ingredients, including watermelon, cucumber, red onion, feta cheese, olive oil, balsamic vinegar, and black pepper. This recipe can serve up to four people and is best eaten when it's fresh. The full recipe can be found here. (4)
5. Triple Berry Protein Parfait
This dessert is a light, yet delicious summer treat. DaVita's Triple Berry Protein Parfait recipe only calls for a few ingredients, including blueberries, strawberries, blackberries, honey, whipped topping, and whey protein powder. These berries can either be fresh or frozen. This recipe serves two people and the full recipe can be found here. (5)
If your hosting a party take a look at these 5 FUN KIDNEY FRIENDLY PARTY RECIPES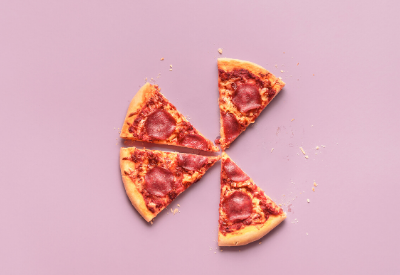 Kidney Friendly Substitutes
Cooking may feel discouraging for some on the renal-diet, as it has certain limitations. However, there are plenty of kidney-friendly substitutes available for your kidney friendly recipes. According to The Kidney Foundation of Canada, these are some of the kidney-friendly substitutes to use:
If you are watching your phosphorus intake, consider swapping the following ingredients:

Almond beverage instead of milk
Whipped topping instead of whipped cream
Fresh meat choices rather than processed meat
Use a small amount of cheese, or replace with cream cheese if it fits the recipe
Try to eliminate nuts altogether if possible (6)


If you are watching your potassium intake,consider swapping the following ingredients:

Peel, cut, and boil potatoes, carrots, and broccoli and drain before adding them to soup or stews. This helps leach the potassium.
Olive oil and garlic instead of a tomato sauce if making a pasta dish
Mashed cauliflower instead of mashed potatoes (6)


If you are watching your sodium intake, consider swapping the following ingredients:

Oil and balsamic vinegar as a sodium-free salad dressing
Unsalted nuts instead of regular, salted nuts
Choose low-sodium canned foods
Add herbs to flavor your food instead of salt (6)
Remember, it's important to always consult with your dietitian or healthcare practitioner to see which recipes are right for you.
Share your creations and favorite kidney friendly recipes with us @thehopeCKD on Facebook.
Sponsored By:Kibow BiotechⓇ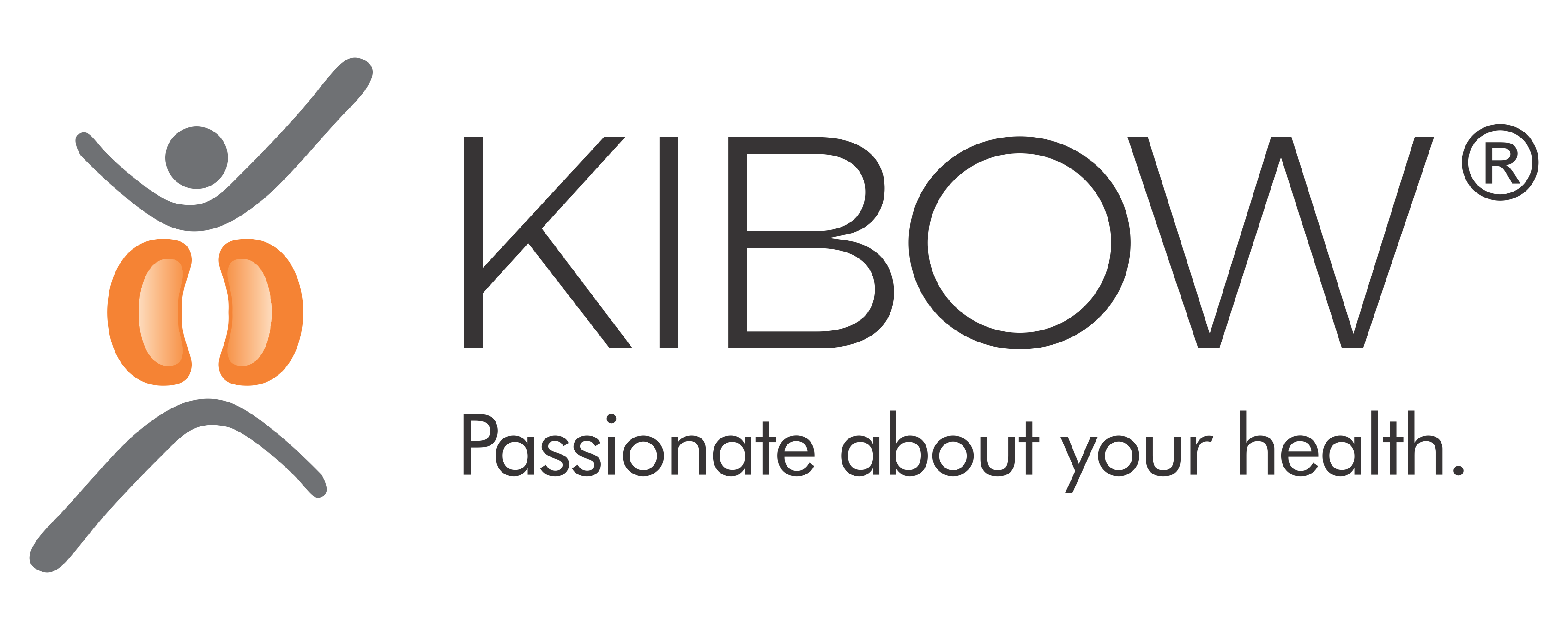 Citations:
1: Grilled Flank Steak and Vinaigrette Vegetables. (n.d.). Retrieved June 08, 2020, from https://www.davita.com/diet-nutrition/recipes/beef-lamb-pork/grilled-flank-steak-and-vinaigrette-vegetables
2: Fish Tacos. (n.d.). Retrieved June 08, 2020, from https://www.davita.com/diet-nutrition/recipes/seafood/fish-tacos
3: Mary, Jessianna, Judy, Jsaville, Jacque, & H, D. (2019, December 03). Southwestern Meatless Burger for Renal Diet. Retrieved June 08, 2020, from https://kidneyrd.com/southwestern-meatless-burger-for-renal-diet/
4: Cucumber Watermelon Salad. (n.d.). Retrieved June 08, 2020, from https://kitchen.kidneyfund.org/recipe/cucumber-watermelon-salad/
5: Triple Berry Protein Parfait. (n.d.). Retrieved June 08, 2020, from https://www.davita.com/diet-nutrition/recipes/desserts/triple-berry-protein-parfait
6: Information and tools to help you manage your renal diet. (n.d.). Retrieved June 08, 2020, from https://www.kidneycommunitykitchen.ca/