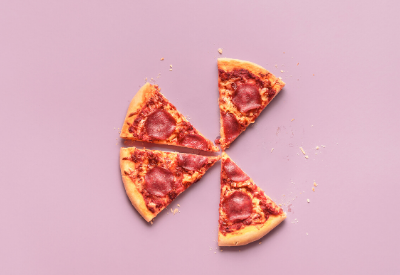 This article is for informational purposes only and is not intended to be used as medical advice. Always consult with your healthcare provider before deciding on an exercise program.
Living with impaired renal function oftentimes comes with diet restrictions. The first thought that comes to your mind may be that you can't enjoy your favorite food anymore. Although the renal diet has some restrictions, there are plenty of kidney-friendly options for all of your favorite party snacks!
1. Buffalo Chicken Dip
No party is ever complete without buffalo chicken dip! This Buffalo Chicken Dip from DaVita1 is tasty, easy to make and serves 16 people. This recipe only has 5 ingredients, including shredded chicken, Tabasco sauce, low-fat sour cream, cream cheese and roasted red peppers. This snack can be enjoyed with some veggies or low-sodium chips to dip in. Find DaVita's recipe here.
2. Crab Dip
Creamy Crab Dip is a delicious snack for seafood lovers and is perfect for any party or game day. This kidney-friendly recipe by The Kidney Foundation of Canada2 serves 6 and is low in phosphorus and potassium. This dip can be enjoyed with pita bread or low-sodium chips/crackers. Find the recipe here.
3. Fiesta Roll-Ups
Fiesta Roll-Ups are a great vegetarian snack for gatherings. This DaVita1 recipe is fun and adds a little spice to the mixture! However, this recipe can be made more mild for those who are not a fan of spicy food. This Fiesta Roll-Up recipe serves up to 12 people and is non-bake. Find the recipe here.
4. Salt-Free Pizza
Pizza is a delicious meal to bring to any gathering and can still be enjoyed even if you're on the renal diet! Thanks to the National Kidney Foundation,3 we've found a salt-free pizza recipe that's safe for most kidney patients. This is also a vegetarian-friendly option. Nothing is better than making a homemade pizza. Find the recipe here.
5. Frozen Sugar Cookie Sandwiches
Last but not least, dessert. You can't forget about desserts! This delicious Frozen Sugar Cookie Sandwich recipe from DaVita1 is a tasty treat that everyone can enjoy. This combination of cookies and ice cream will satisfy your sweet tooth. DaVita's recipe serves up to 18 guests. Find the recipe here.
Time to impress your friends and family with these 5 delicious kidney-friendly recipes! Share your creations with us @thehopeCKD on Facebook.
Always consult with your healthcare professional or dietician to see if these recipes are safe for you.
Sponsored By: Kibow Biotech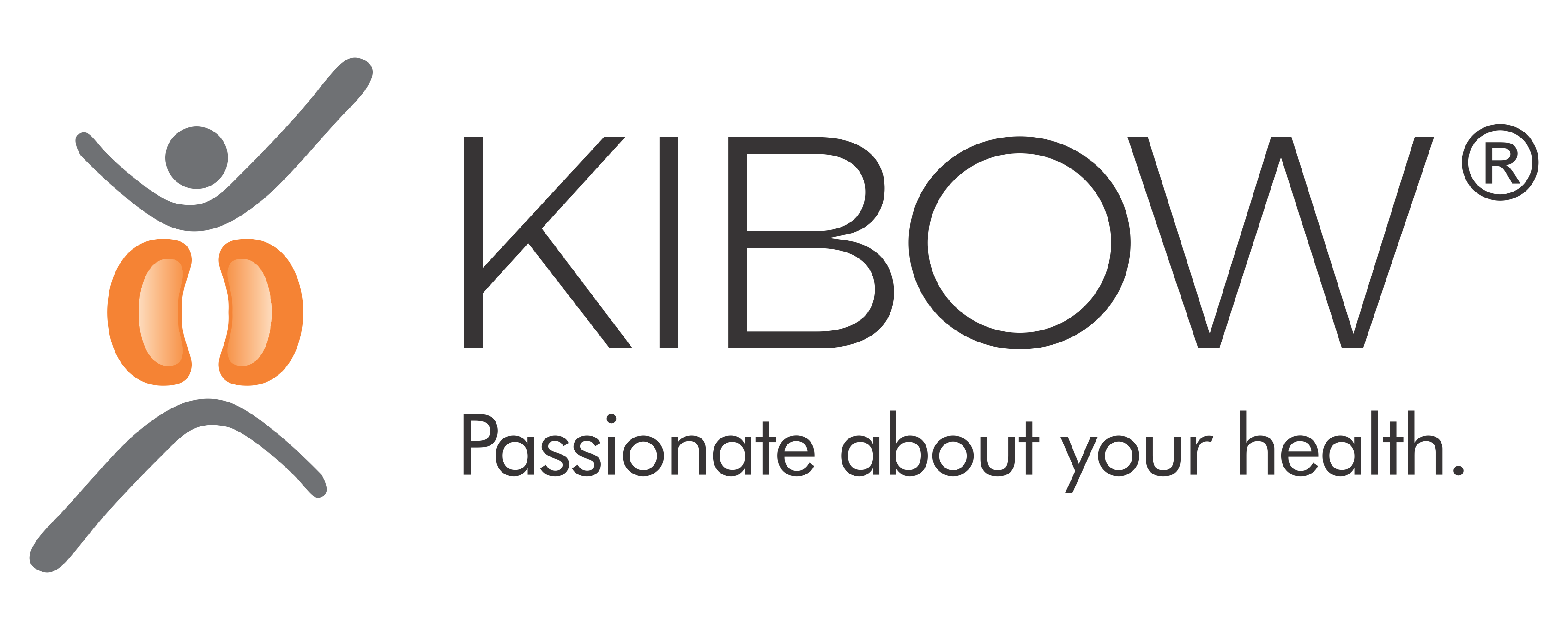 Sources:
1: Frozen Sugar Cookie Sandwiches. (n.d.). Retrieved from https://www.davita.com/diet-nutrition/recipes/desserts/frozen-sugar-cookie-sandwiches
2: Home. (2020, January 7). Retrieved from https://kidney.ca/
3: National Kidney Foundation. (n.d.). Retrieved from https://www.kidney.org/