Nice to meet you!
The Hope was created to help and support those who are looking for a reliable online platform that provides educational content regarding health and lifestyle for those facing kidney illnesses or are just looking for overall health content.
The Hope Blog is sponsored by Kibow® Biotech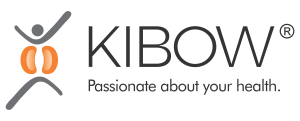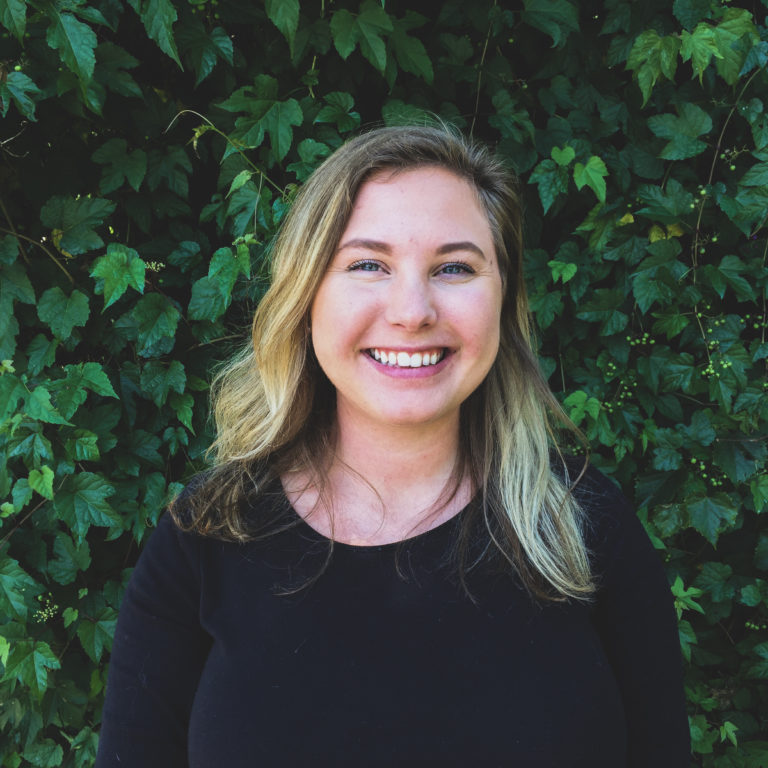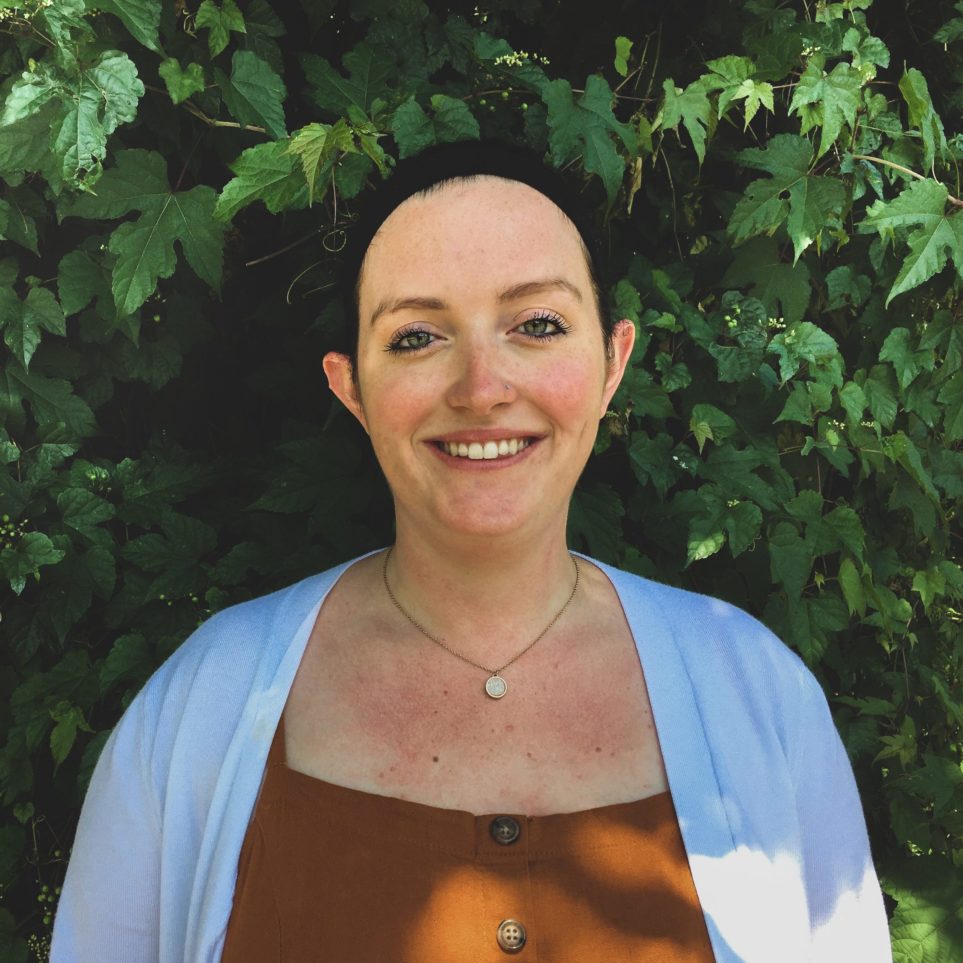 Marlena Chesner
Marlena is a passionate science communicator who specializes in content marketing through creative storytelling. She currently works as a content, digital, and social media marketer for Kibow® Biotech, and her work has appeared in AAKP Renal Life Magazine and several blogs. Marlena has a bachelor's degree from West Chester University in Writing, with a minor in Conflict Resolution. You can reach her at Marlena@kibowbiotech.com
Nicole Capirose
Temple University Graduate aiming to provide meaningful and useful content to those searching for information regarding their health. "It matters to me how my work affects others, and I am happy to be apart of something so wonderful".
Nicole can be reached at Nicole@kibowbiotech.com
Bridget Bagnell
Bridget Bagnell is a Marketing Associate at Kibow® Biotech Inc. Bridget is a writer for The Hope and other blogs associated with Kibow® Biotech She is a West Chester University graduate with a bachelor's degree in Marketing. In her free time, Bridget enjoys traveling and spending time with family and friends. Bridget can be contacted at bridget@kibowbiotech.com.