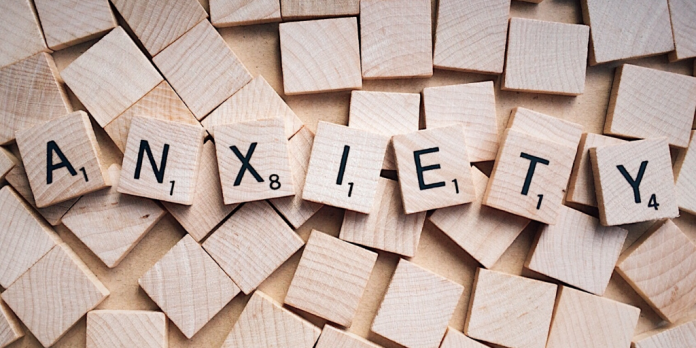 With kidney disease, There are always things to be done or situations we can't avoid and somehow a "friend" called anxiety always tags along. If you deal with anxiety or know someone that does they may benefit greatly from the tips below to help better manage when that tag along "friend" shows up.
Make a game plan– Plan everything before-hand. Remember you can only control what you are responsible for. Everything else is out of your hands. An example of how you can make a game plan follows using the holidays as a topic. Make a list of things that need to be done, including all the gifts that you would like to buy. If you are hosting a dinner at your house, make a list of everything that you need for the dinner, including groceries.
Schedule your doctor's appointment– Your health is important. We tend to neglect our health during the holidays. Get a checkup before going on a vacation to avoid any potential health issues. Talk to your doctor about any precautions that are needed for your health. For example, If you have a chronic kidney disease, discuss how you can have a safe and healthy holiday.
Don't forget to exercise – get your extra miles in. Start your day with Yoga. Yoga is quite beneficial as it strengthens our immune system and alleviates any stress.
It combines both physical and spiritual elements which helps restore the body and revitalize the mind. It is important to ask a physician before starting any new exercise.
Give yourself a break – don't forget to take a break in between all the planning. You deserve some rest. Allow yourself to relax and do the things that you love. Go for a walk or meet a friend for coffee. Do things that help you cope with your anxiety.
Reminder – Don't forget your routine! Keeping a routine medicine schedule is very important for your health. Set a reminder on your phone so you don't miss your dose.
Sponsored By: Kibow Biotech®