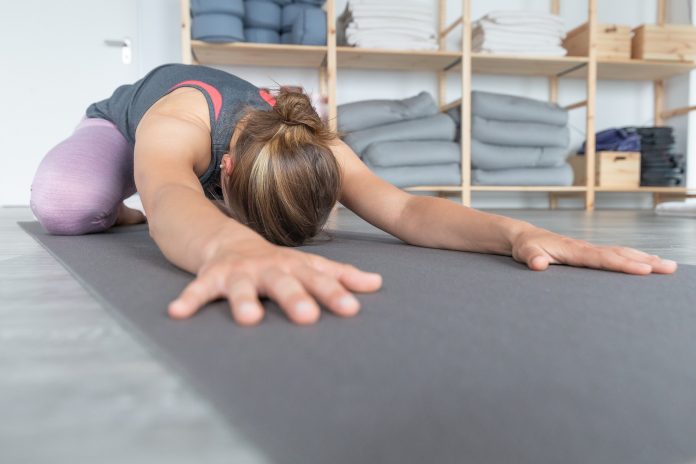 This article is for informational purposes only and is not intended to be used as medical advice. Always consult with your healthcare provider before deciding on an exercise program.
Exercising may feel discouraging while living with a kidney illness. However, it's important to try to get physical exercise even if you are living with a chronic illness. Physical exercise helps keeps you fit and is beneficial for your overall health. Exercising regularly helps you perform your day to day tasks easier with some energy left over. Exercise also helps keep blood pressure under control, manage weight, increase muscle and sleep better.1
Below are some exercise recommendations that may help you feel your best:
Yoga is a therapeutic form of exercise that combines physical and spiritual elements. It is beneficial for both physical and mental health when practiced regularly. Practicing yoga helps relieve stress and also strengthen the immune system.2 Some yoga poses for kidney illness can be found here. Yoga poses that include bending and twisting may put strain on your kidneys, so it's important to consult with your doctor first to see if yoga is safe for you.
Walking is also a great form of exercise if you are living with a kidney illness. Whether it's done on a treadmill or outside, walking is generally a safe exercise to do. Walking daily has a variety of health benefits including weight control, stress relief, improved blood circulation, blood pressure control, sharper memory and stronger muscles.3 Consulting with your doctor or dietician first is important to make sure that you are monitoring your fluid consumption.
Aerobic exercise is beneficial for anyone living with a kidney illness. Aerobic exercise increases your heart rate, works your large muscle groups and helps you breathe deeper.4 Some forms of aerobic exercise include walking, jogging, swimming, biking and dancing. Aerobic exercise can be performed with a friend or while watching your favorite tv show to make it more enjoyable.
If you are looking to make exercising more a goal, read this article about how to keep New Years Resolutions/Goals.
Remember to consult with your doctor to develop an exercise plan that is right for you.
Sponsor: Kibow Biotech®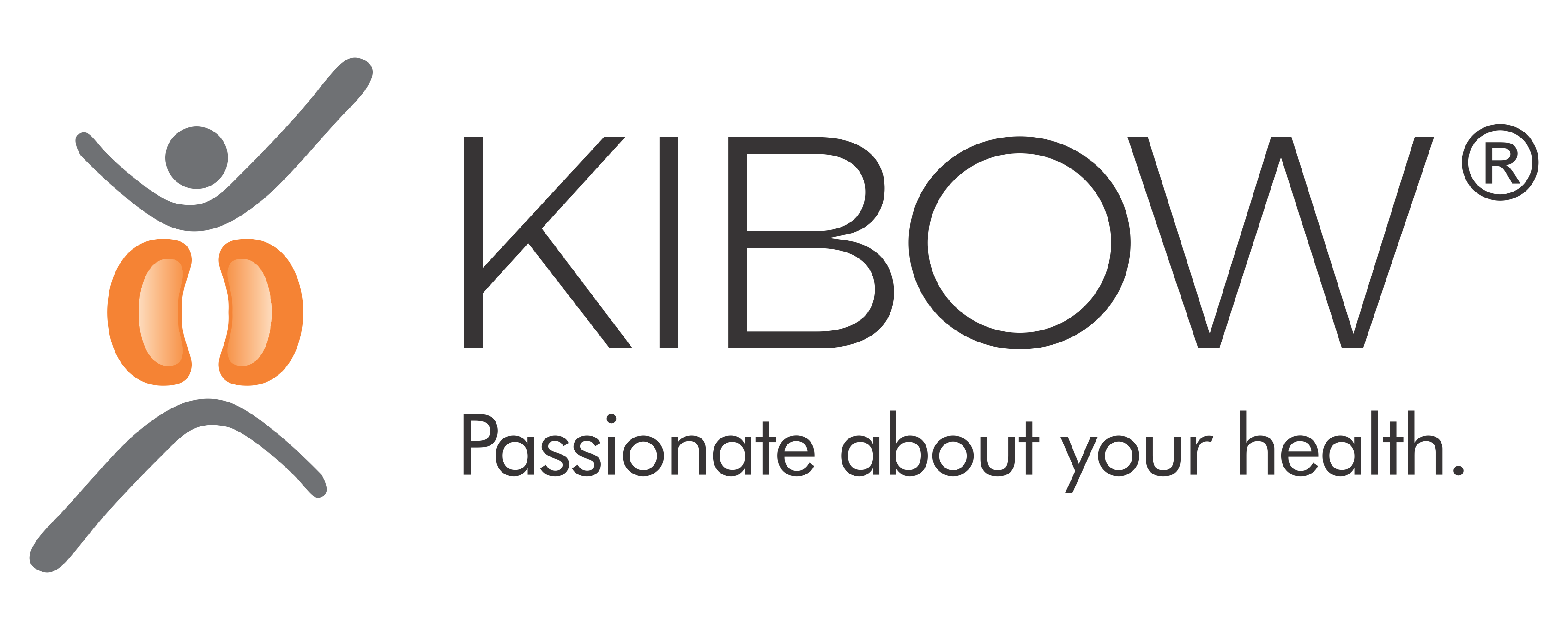 Sources:
1: Staying Fit With Kidney Disease. (2019, June 25). Retrieved from https://www.kidney.org/atoz/content/stayfit.
2: Is Yoga Good For Kidney Disease? (2017, July 7). Retrieved from https://www.kidney.org/blog/kidney-cars/yoga-good-kidney-disease.
3: Walking An Ideal Exercise for People with Kidney Disease. (n.d.). Retrieved from https://www.davita.com/education/ckd-life/lifestyle-changes/walking-an-ideal-exercise-for-people-with-kidney-disease.
4: Exercise: What You Should Know. (2019, April 30). Retrieved from https://www.kidney.org/atoz/content/exercisewyska.