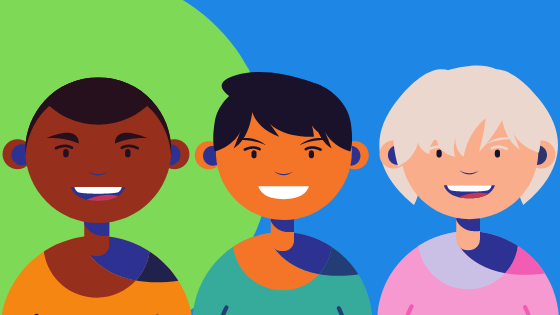 Written By: James Myers
I recently did a virtual fly-in, Kidney Advocacy Day on the Hill for the American Kidney Fund. The AKF does a lot of charity work for Kidney Patients, including Charitable Premium Assistance, assistance for dialysis and kidney transplant patients, emergency disaster assistance, and recently COVID-19 assistance. They are a highly rated charity, where 97 cents of every dollar goes directly to needy Kidney Patients.

This time, we were asked to speak to our Members of Congress about the disparities in healthcare by racial and ethnic groups and legislative solutions to the problem.

We discussed the following issues:

1. Addressing Health Disparities To Help Kidney Patients

2. H.R. 6637, HEALTH EQUITY AND ACCOUNTABILITY ACT (HEAA) of 2020

3. H.R. 6561, IMPROVING SOCIAL DETERMINANTS OF HEALTH ACT OF 2020
ADDRESSING HEALTH DISPARITIES TO HELP KIDNEY PATIENTS

A big part of the AKF's mission is to fight health disparities, which has been brought into sharp focus by the COVID-19 pandemic and it's disproportionate impact on committees of color.

Kidney failure (ESRD) disproportionately impacts minority populations, for example:

• Black Americans make up 13% of the U.S. population, but they account for 35% of Americans with kidney failure;

• Hispanic Americans are 1.6 times more likely to than non-Hispanics to develop kidney failure;

• Native Americans are 1.2 times more likely than white Americans to develop kidney failure

COVID-19 has had a serious impact on minorities and people with ESRD. Among people with Medicare who have had COVID-19

• Black people have the highest rates of infection & hospitalizations among racial/ethnic groups and been hospitalized four times more than white people;

• Hispanic people have been hospitalized two times more & Asian people 1.5 times more than white people;

• Medicare beneficiaries with ESRD have the highest rate of hospitalization among all Medicare beneficiaries; 1341 hospitalizations per 100,000 beneficiaries. That is 8xs higher than the hospital rate for Medicare beneficiaries generally.

There are Bills that will address these health disparities and improve the lives of kidney patients, that we requested our Members of Congress to co-sponsor. In my case, I spoke with Representative Visclosky's office, Senator Michael Braun and Senator Young's office.

H.R. 6637, HEALTH EQUITY AND ACCOUNTABILITY ACT (HEAA) of 2020

This Bill aims to address many of the root causes of health disparities in a number of ways, such as improving health care access and quality plus enhancing language access as well as culturally competent care.

The current pandemic illustrates the disparities in the outcomes for healthcare for minorities.

These disparities in part include having less access to health insurance & heath care, living in more polluted neighborhoods with less access to healthier situations which contributes to chronic conditions like asthma, diabetes, hypertension & heart disease.

These same communities encounter bias in the healthcare system resulting in a lower quality of care. All of this contributes to making ethnic and racial minorities more vulnerable to chronic illness resulting in higher fatalities during the pandemic.

This Bill is a comprehensive bill that aims to ensure the these at risk populations have access to healthcare they need. This Bill seeks out the root causes and ways to close the gap in health outcomes in minority populations by providing funds to study why certain diseases at a higher rate;

By financing the training of ethnic healthcare professionals and supporting education of the current workforce on culturally appropriate health services.

The important Kidney Provisions of the Bill are:

• Increased research into kidney disease in minority populations and the inclusion of minority participants in clinical trials & it would support and expand research into kidney transplant rates in minority populations;

• Development of an action plan from the NIH around public health strategies, prevention, diagnosis, disease management and awareness of kidney disease;

• Adding dialysis to the definition of primary care services, increasing patients' access to care in undeserved areas

H.R. 6561, IMPROVING SOCIAL DETERMINANTS OF HEALTH ACT OF 2020

This Bill creates a social determinants of health or (SDOH) program at the Centers for Disease Control and Prevention (CDC) to focus on social, economic and environmental conditions that effect health and well-being & are significant contributors to health disparities.

COVID-19 fatalities are unusually high in the same communities that have high rates of Kidney Disease. The same diseases that cause ESRD in communities of color, diabetes & high blood pressure also increase the mortality rate of COVID-19.

So the CDC has noted this correlation and refers to it as Social Determinants of Health or "conditions in the environments where people live, learn work, play worship and age that affect a wide range of health & quality of life issues. However, medical care only contributes 10-20% of what makes that population healthy, things like safe housing, education & good jobs also play a role.

The CDC's Healthy People 2020 initiative included a goal of creating social and physical environments that promote good health for all. The problem is that the CDC & public health departments are not funded to meet this goal.

The Improving Social Determinants of Health Act would therefore create grants to study, address, & improve the social, economic & environmental factors of public health by;

• Coordinating across the CDC to ensure programs consider & incorporate SDOH grants & activities;
• Award grants to state, local, territorial & Tribal health agencies & organizations to address SDOHs in target communities ;
• Award grants to nonprofits & institutes of higher learning to conduct research on SDOH best practices; provide technical assistance, training and evaluation assistance to target community grantees & disseminate best practices ;
• Coordinate, support and align SDOH activities at the CDC with other agencies, such as CMS & others;
• Collect and analyze data related to SDOH activities
• The end result would be to slow the progression of kidney disease in minority communities, reducing the number of people who must go on dialysis & reducing the numbers of COVID-19/kidney related deaths.

CONCLUSION

This was a whole new set of Asks for those of us that advocate for our fellow Kidney Patients. COVID-19 patients who frequently experience Acute Kidney Injury and Kidney Patients have one thing in common, the neighborhood they live in has an outcome determinant affect on the quality of their healthcare. We need to work to change that. The Corona Virus has made this readily apparent.
Interested in getting involved in advocating?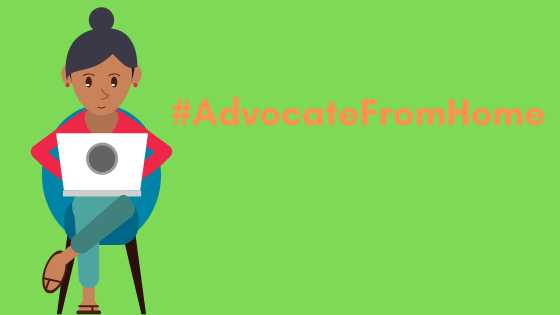 Sponsored By: Kibow BiotechⓇ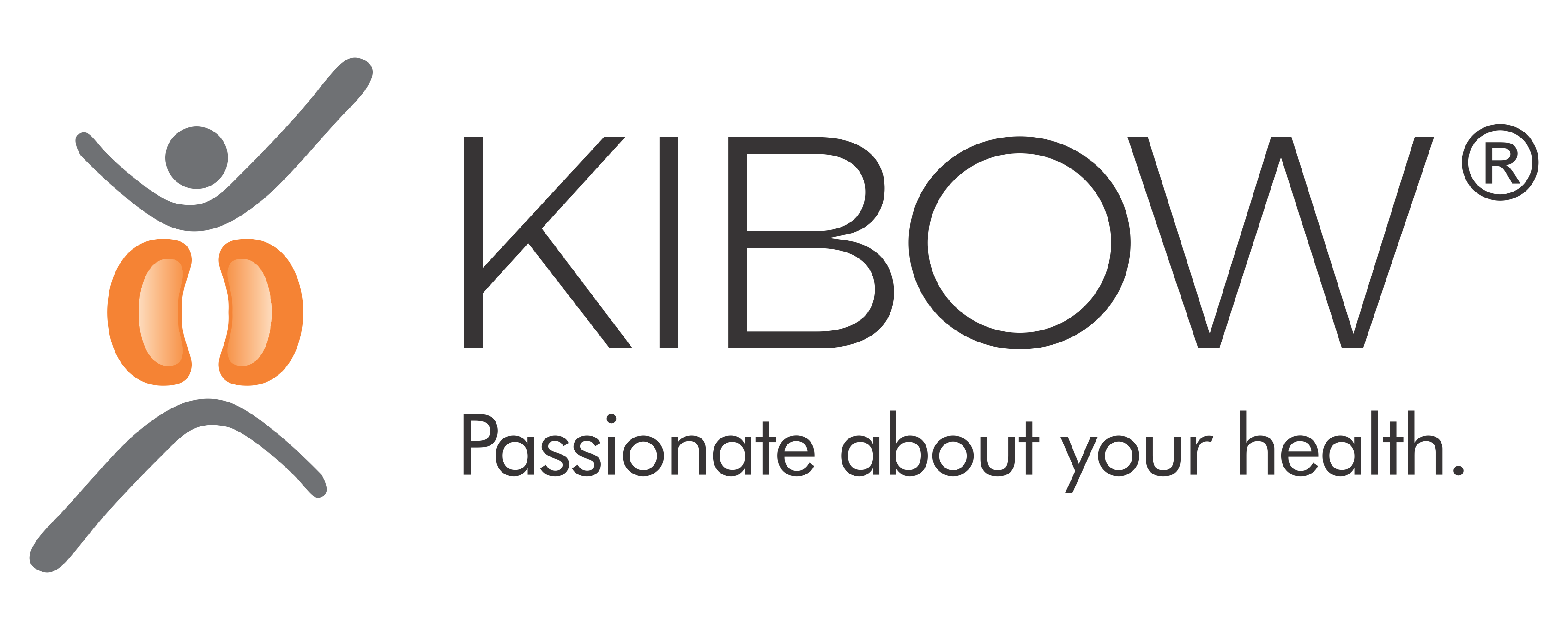 About The Author: Jim Myers