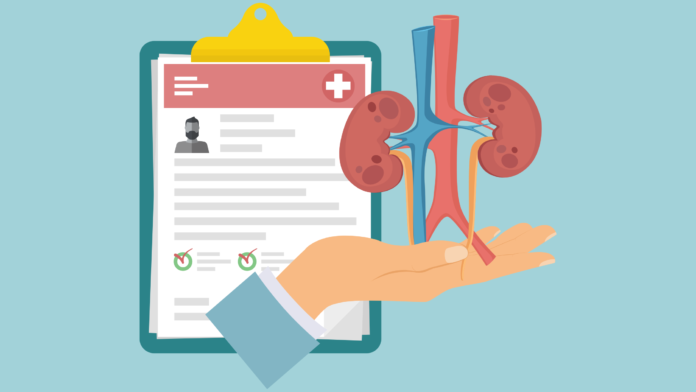 *These statements have not been evaluated by the US Food and Drug Administration. This information is not intended to diagnose, treat, cure, or prevent any disease. Always consult with a qualified healthcare professional before beginning any diet or exercise program or taking any dietary supplement. The content on our website is for informational and educational purposes only.
Written By: Steve L. Belcher, RN, MSN, MS, DN-CM
Each month thousands of dialysis patients have their blood taken and tested for the efficiency of their dialysis treatment. Healthy kidneys work 24 hours a day, 7 days a week to clean the blood. When your kidneys stop working, kidney dialysis is required. Kidney dialysis can only do some of the work. One important lab test that patients should pay particular attention to is the Kt/v.
What is Kt/V?
Kt/v is a lab test that shows how well your blood is being cleaned of urea and toxins during dialysis treatment. Each month your dietitian should go over these test results with you and your family. The kt/v goal is a score of 1.2 or greater. Here are some suggestions to help get your kt/v goal range above 1.2 or better.
Come and stay full treatments- staying full treatments allows more blood to be cleaned.

Use restroom before treatment starts to prevent any interruptions of your treatment.

A fistula or graft allows for blood to be cleaned better than a catheter.

Follow fluid and sodium restrictions.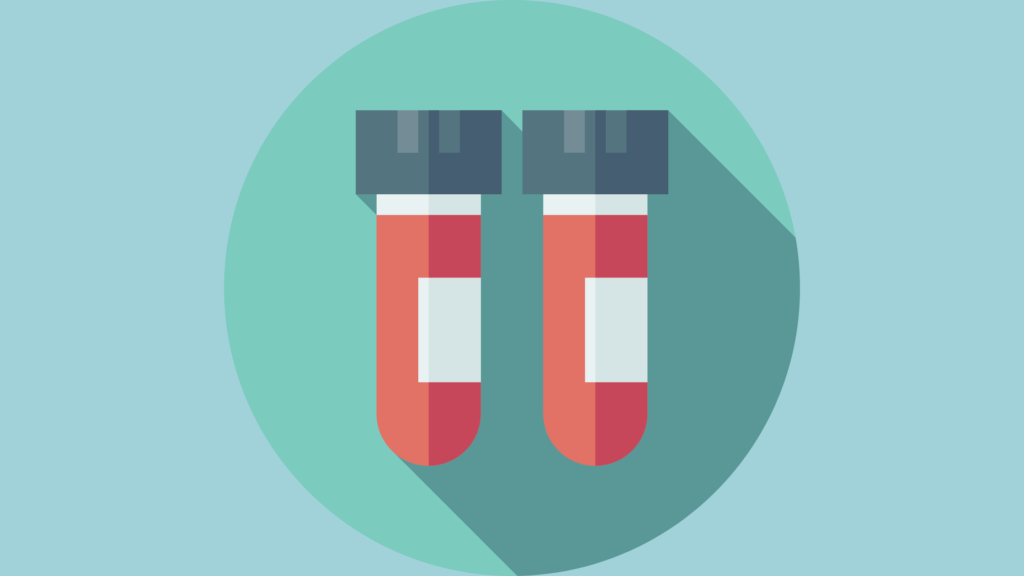 A low Kt/V may result in:
Itchy skin

Swollen feet, legs, hands, or face

Difficulty sleeping

Decrease in appetite

Shortness of breath

Fatigue or depression

Irregular heart rate
Getting enough dialysis will help you live long and well. Talk with your doctor and dialysis team about keeping your Kt/V 1.2 or greater.
About the author
Steven Belcher, RN, MSN, MS, is a dedicated kidney advocate who began his journey 20 years ago as a dialysis nurse. This job inspired him to help as many people with kidney disease as he could. Not only did he spent two decades caring for a patient's physical and emotional needs in a clinical setting, but he also educated the public on the risk factors of kidney disease. Some of his many philanthropic successes include being a keynote speaker at the National Association of Nephrology Technicians/ Technologists (NANT), presenting at community spaces, and launching radio shows.
He now focuses his time entirely on his organization Urban Kidney Alliance, which educates the public about kidney disease. His goal? To lower rates of Chronic Kidney Disease in urban communities in Baltimore, Maryland, across the country, and globally through education and collaboration.
Steve has also written the book "HOW TO SURVIVE OUTPATIENT HEMODIALYSIS: A GUIDE FOR PATIENTS WITH KIDNEY FAILURE." You can read the book review here.
Sponsored By: Kibow® Biotech