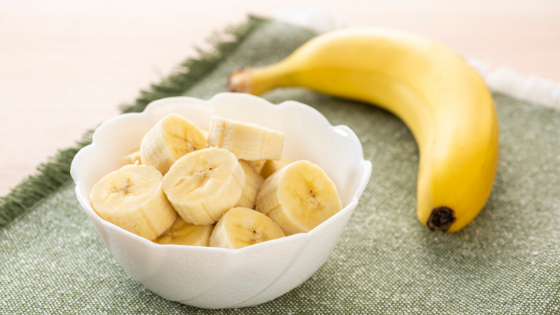 Written By: Jim Myers
The views here are those of the author and not necessarily those of The Hope or its sponsor Kibow® Biotech.
HYPERKALEMIA AWARENESS

May 1st is Hyperkalemia Awareness Day!

I wanted to write about high potassium this month, as I found discussions about this to be surprising.

WHAT IS HYPERKALEMIA AND WHY IS IT SIGNIFICANT?

Hyperkalemia(HK)refers to high potassium in your blood. High potassium is generally considered any level above 5.0 mEg/L (milliequivalents per litre). Hyperkalemia is particularly prevalent in people with chronic kidney disease (CKD). A recent review reports HK is found in as many as 40-50% of CKD patients, compared to only 2-3% of the general population. HK can be caused by CKD, because your normak kidneys remove excess potassium from your blood, where your CKD kidneys may not.

HK CAN BE DANGEROUS

Symptoms can be barely noticeable, but HK is dangerous to CKD Patients as it can cause:

Weakness

Fatigue

Tingling or numbness in your hands, feet, palms or legs

Other unusual sensations

Irregular heartbeat

Difficulty breathing

Unable to move (paralysis)

Nausea & vomiting

HK CAN BE CAUSED BY FOOD OR MEDICATIONS

It can also be caused or aggravated by medications or food.

Medications include:

Blood pressure medications

Beta blockers and other heart medications

NSAIDS (nonsteroidal anti-inflammatory drugs) like aspirin and ibuprofen

Water pills (used to treat high blood pressure, some lung disorders, or heart problems)

Some herbal supplements and remedies already containing high levels of potassium.
Prescription and Nonprescription drugs have been identified as a cause of HK in 35-75% of hospitalized patients with Hyperkalemia. Drug-induced HK is considered to be the most important case of hyperkalemia.

Foods to avoid are:
Avocados
Bananas
Beans
Chocolate
Milk
Nuts
Oranges
Peanut Butter
Potatoes (try leeching to remove excess potatoes)
Spinach
Tomatoes
Yogurt

HEART FAILURE AND HK

Almost 26 million people worldwide suffer from heart failure. HK can lead to potassium homeostasis and an elevated risk of arrhythmia. Heart Failure has a high prevalence in Chronic Kidney Disease Patients already, and in CKD Patients HK can increase that risk up 20%. This in turn is associated with an increased risk of death and major cardiovascular events.

CONCLUSION

HK is difficult to detect, but a simple blood can help to determine if your potassium is high. In honor of Hyperkalemia Awareness Day, I am urging my fellow Kidney Patients to have their potassium levels checked!
Sponsored By: Kibow® Biotech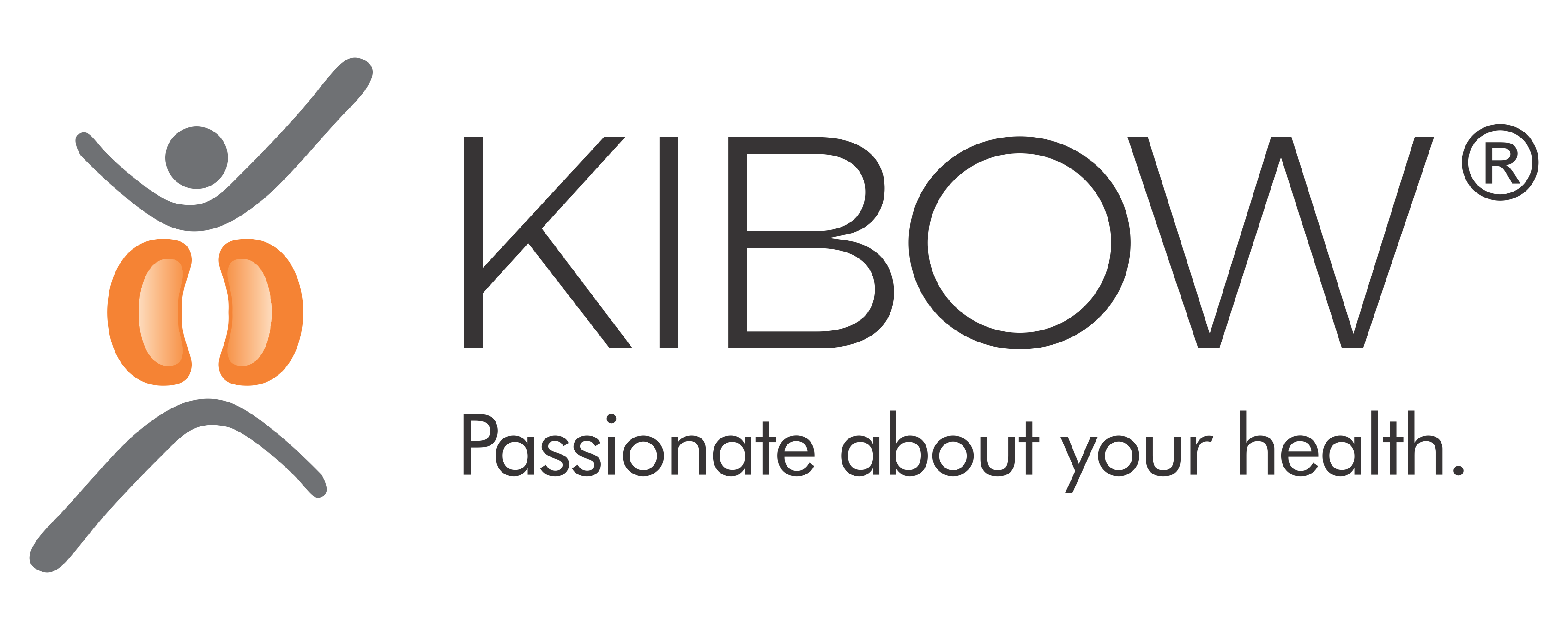 About the author: Jim Myers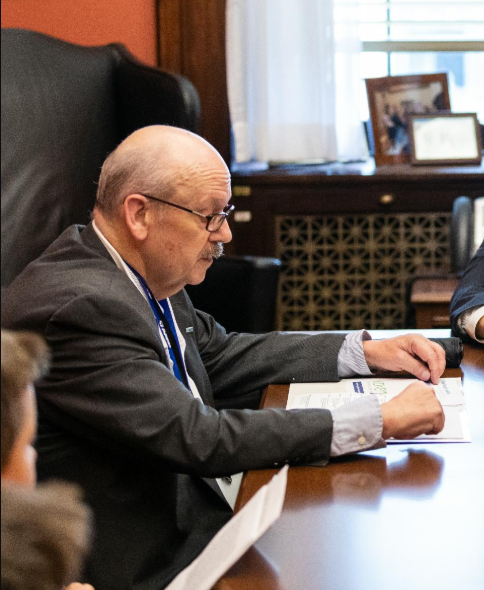 REFERENCES

Facts About High Potassium in Patients With Kidney Disease, https://www.kidney.org/atoz/content/hyperkalemia/facts (2015);

High Potassium (Hyperkalemia) Information, https://aakp.org/center-for-patient-research-and-education/hyperkalemia/ (2018).