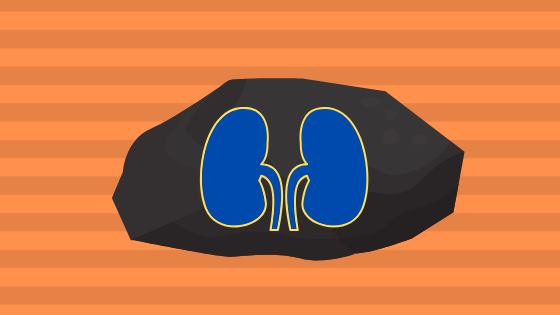 March is known as National Kidney Month in the United States, but March is also home to World Kidney Day which fell on March 12th this year. To celebrate The Hope put out a message to our social media followers:
"World Kidney Day is March 12th! We are celebrating by painting and scattering transplant rocks around our offices surrounding areas! What is a transplant rock? A transplant rock has your name, your blood type and the number one should call if they are interested in donating a kidney to you! If you would like us to paint you a transplant rock please direct message us by March 11th with your: Name, Blood Type, Transplant phone number"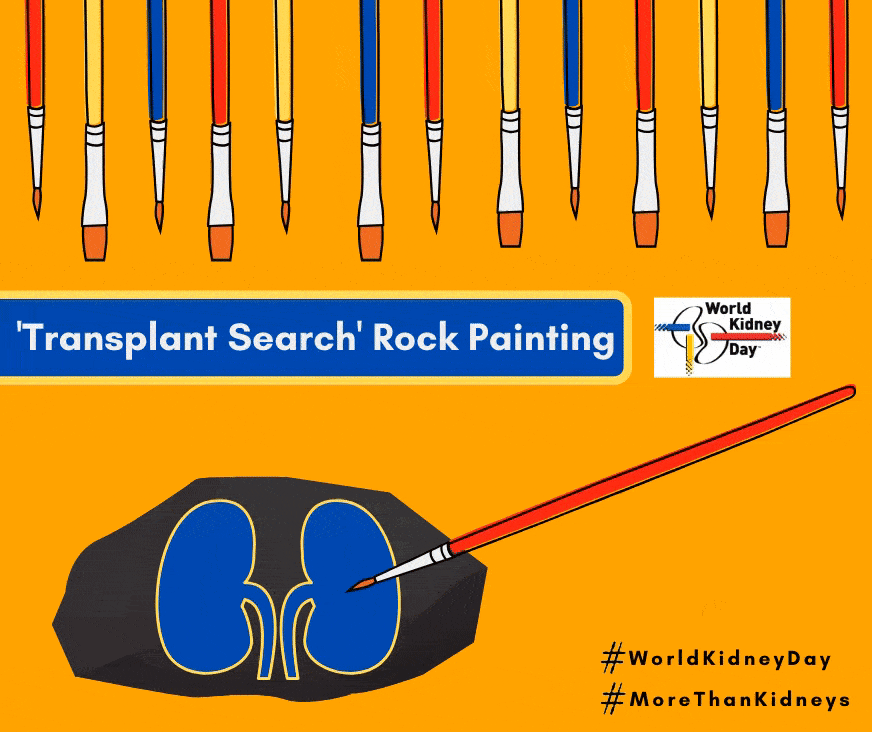 We received 9 submissions displayed below! If you are interested in donating your kidney please call the number given next to the name. If you do not match with any of the individuals below but are interested in donating your kidney please call 301-443-3376 or visit the Donor Care Network.
Desi Castillo A+ 903-875-4747
Jack Christy O+ 469 450 2949
Melissa Walker O 501-693-8537
Cindy Cumming O (567)455-6919
Amanda Dufrane O 480 342 1010
Barb Lundberg A+ (can take A one O) 7175070969
Rupa Ghosh O+ 8001115428
Christine A Hernandez O608 890 8841
Nitia Barrett A- 2159556468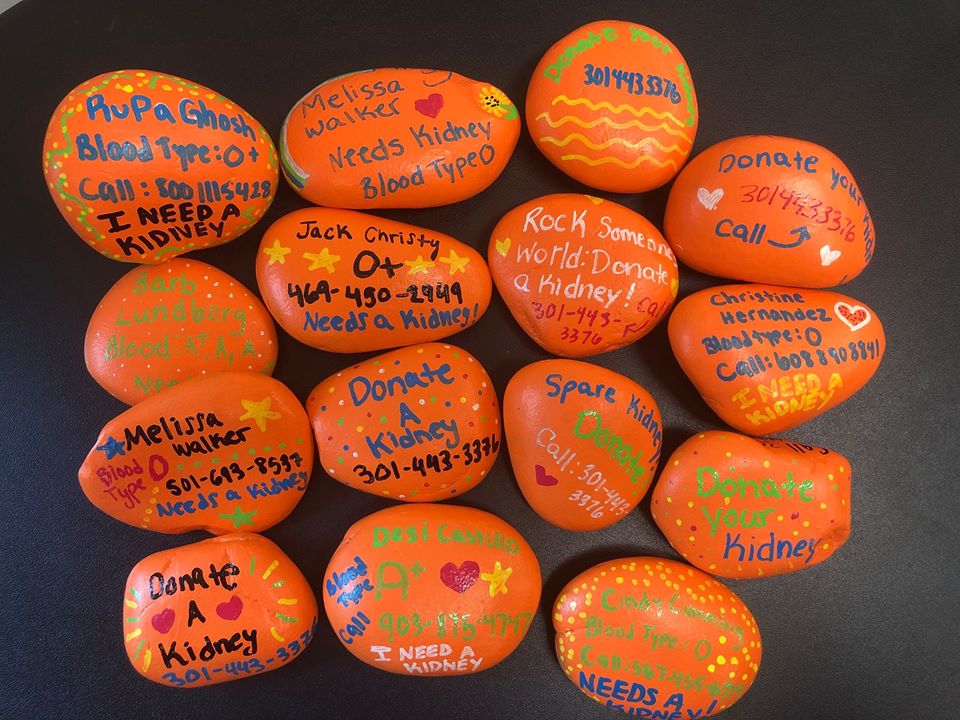 If you are looking for more information on national kidney month take a look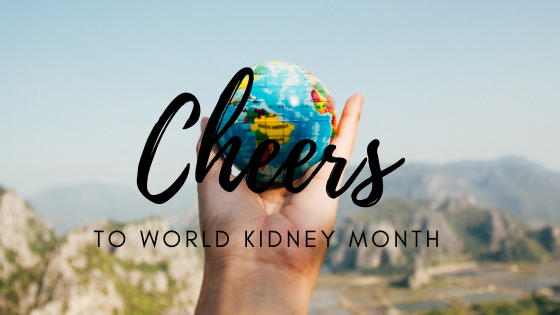 Sponsored By: Kibow® Biotech