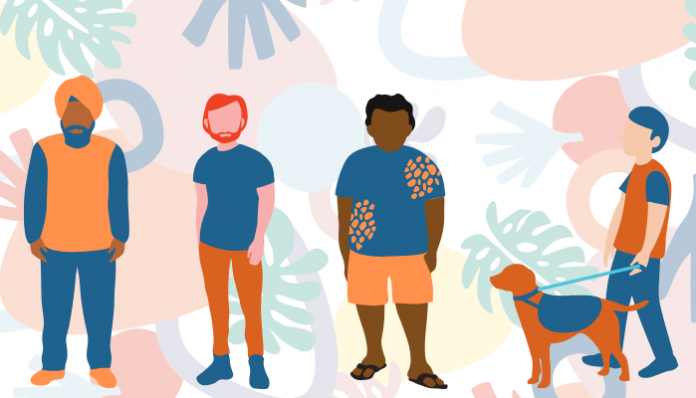 This article is not meant to diagnosis or suggest any treatments of any kind
Kidney problems don't discriminate between men and women. Both genders can be affected by many different factors, from diabetes to genetics to high blood pressure; all of which can cause kidney problems. However, in honor of International Men's Day, a day that celebrates the positive male role models in our lives and raises awareness of men's well-being, we've decided to explore how kidney problems affect men.
For more information regarding how kidney problems affect women, try Women and Chronic Kidney Disease.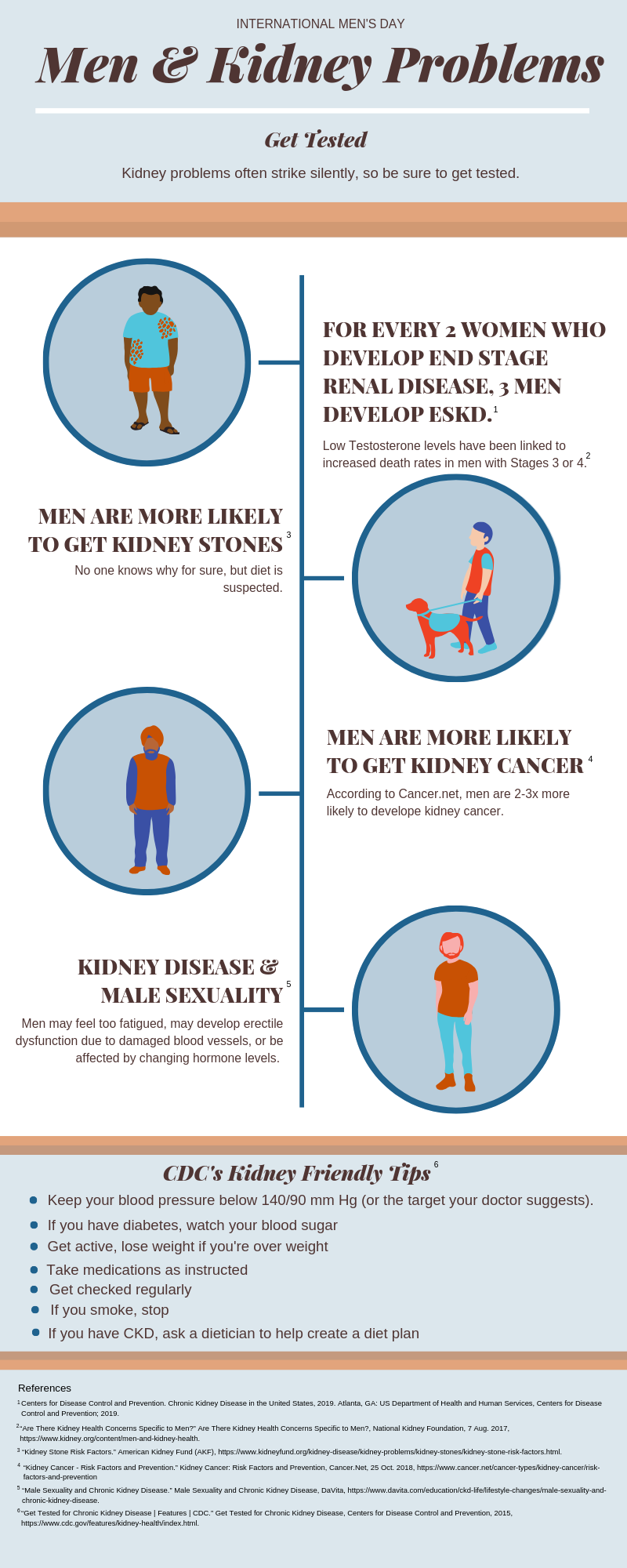 Sponsor: Kibow Biotech®