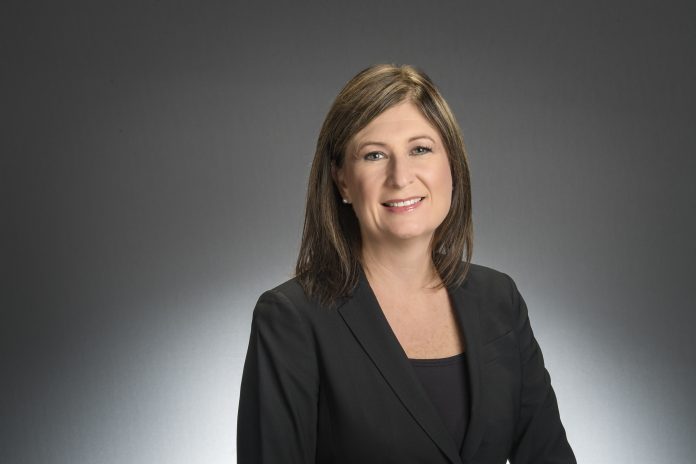 The Reasons Behind The Titles: PhD, RN, CNS, CNN
Question 1: Why did you become a nurse?
I knew this was going to be my career from early in life. I always had a desire to help people and animals and had exposure to the hospital setting early in my childhood. I took these interests and ran with it never once questioning my career path. I started volunteering in the hospital during my middle and high school years and went right to college to study nursing.
Question 2: How did you enter the field of Nephrology?
Early in my career as a new graduate from nursing school I was a medical surgical nurse. During this time, I took care of a patient receiving peritoneal dialysis. While caring for this patient and observing nephrology nurses, I started to admire and appreciate the amount of technical skill, autonomy, and collaboration required. I soon sought a position in a dialysis unit that allowed me to work in-center, in the peritoneal dialysis clinic, and in the acute care setting. I soon enrolled in graduate school and focused on chronic illness and care of patients with kidney disease
Patient Tips From Dr. Tamara Kear
Question 3: What question do patients ask you the most and what's your answer?
Patients with chronic kidney disease that hadn't started dialysis yet often asked me, "how long can I delay dialysis before needing to start". There are several things we can teach the patients to do to delay the start of dialysis, such as medication, diet, fluid, and healthcare appointment management.
When patients started dialysis most of the questions were about diet and fluid management and medications. Nephrology nurses help patients coordinate their care in the home.
Question 4: If you could tell your patients to do only one thing to help manage their kidney disease, what would it be?
Patients with kidney disease need to be an active partner in their care. They should ask questions, take time to understand their care and be equal partners in developing their plan of care.
Question 5: What can caretakers do to help patients at home?
Caretakers need to listen to patients and work with the patient and their families to develop a plan of care that provides the best quality of life.
Question 6: Do you have any other tips or comments for our readers?
Patients with kidney disease may not have a good day every day. Promoting kidney health and managing kidney failure is a team effort. Patients must be involved in defining goals they want to meet and work toward those goals one at a time.
Look at patients as the experts because they are living with and managing the disease on a daily basis.
Sponsor: Kibow Biotech®